As a part of IIFA's commitment to making quality ESL programs accessible to as many
students as possible, our school offers both a New Enrollment Scholarship to all
students who enroll anytime during the 2022 academic year and an ESL Merit Award to
all continuing students who show consistent academic progress during their course of
study.
ESL Merit Award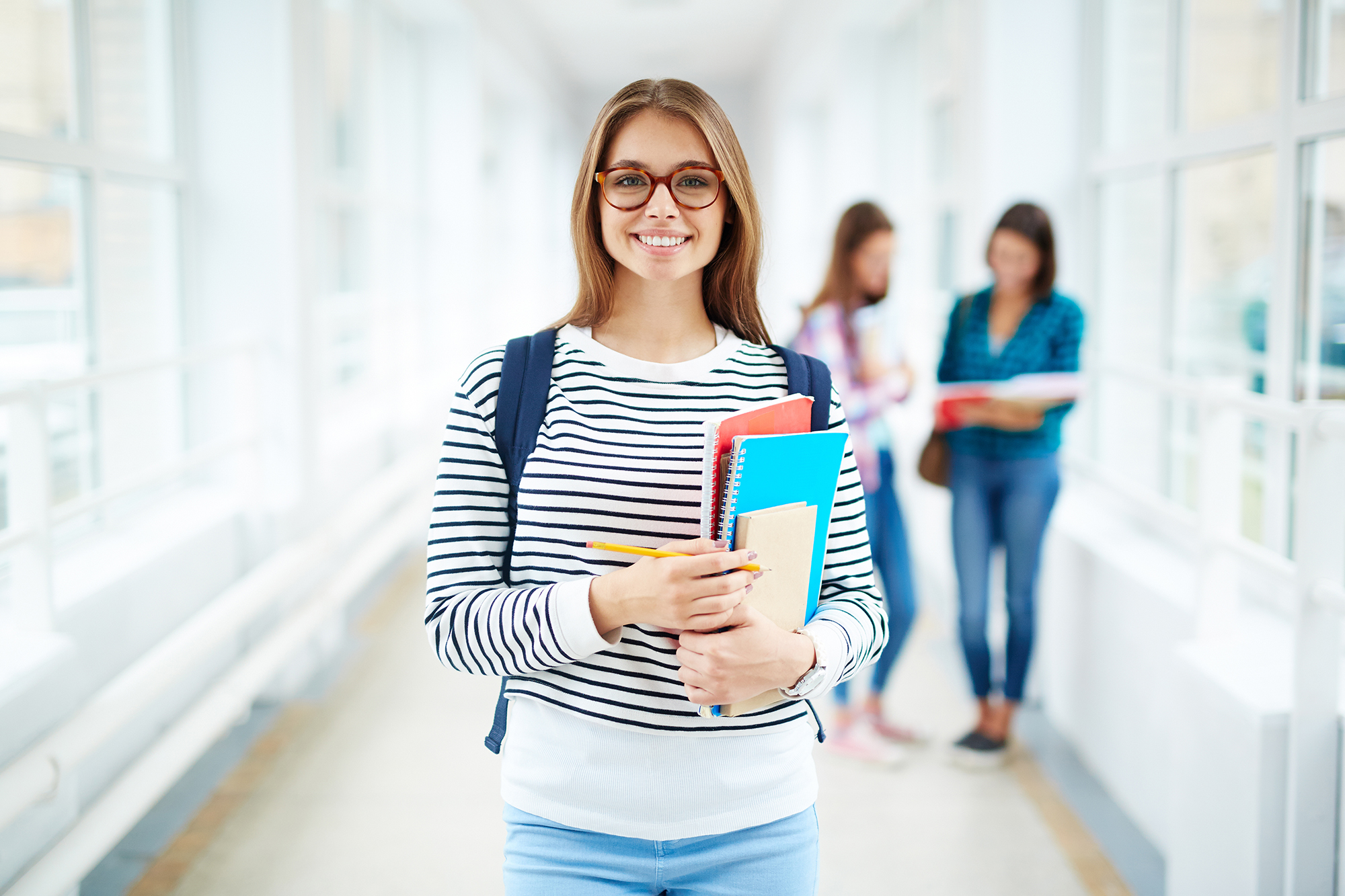 Our ESL Merit Award was created to motivate our students in their studies and to recognize and reward students who demonstrate continuous academic achievement.
Award: Students who are eligible will receive a 30% tuition scholarship for their next semester of enrollment at the school. Scholarship awards will be applied directly to the
student's tuition charges, and will not be paid out in cash.
Eligibility: All continuing students who maintained a GPA of at least 3.5 (B+) during their most recently completed semester at the school will be eligible for this scholarship.
How to Apply: Fill out and submit the Scholarship Application Form to your student advisor at the time of registration for your next semester of enrollment.
*Scholarships and awards from IIFA may not be combined.