We believe that at IIFA, students can unlock their potential by utilizing their unique experiences, languages, and cultures. We believe that through focus on group learning and interaction, students will gain a new understanding of others as well as themselves. We believe in and encourage the pursuit of lifelong learning as an integral part of every student's life. IIFA strives to enable English language learners of any level to become competent in listening, speaking, reading, and writing of the English language. We will strive to prepare and allow students to pursue college, employment, and an improvement in their overall quality of life through understanding and use of the English language.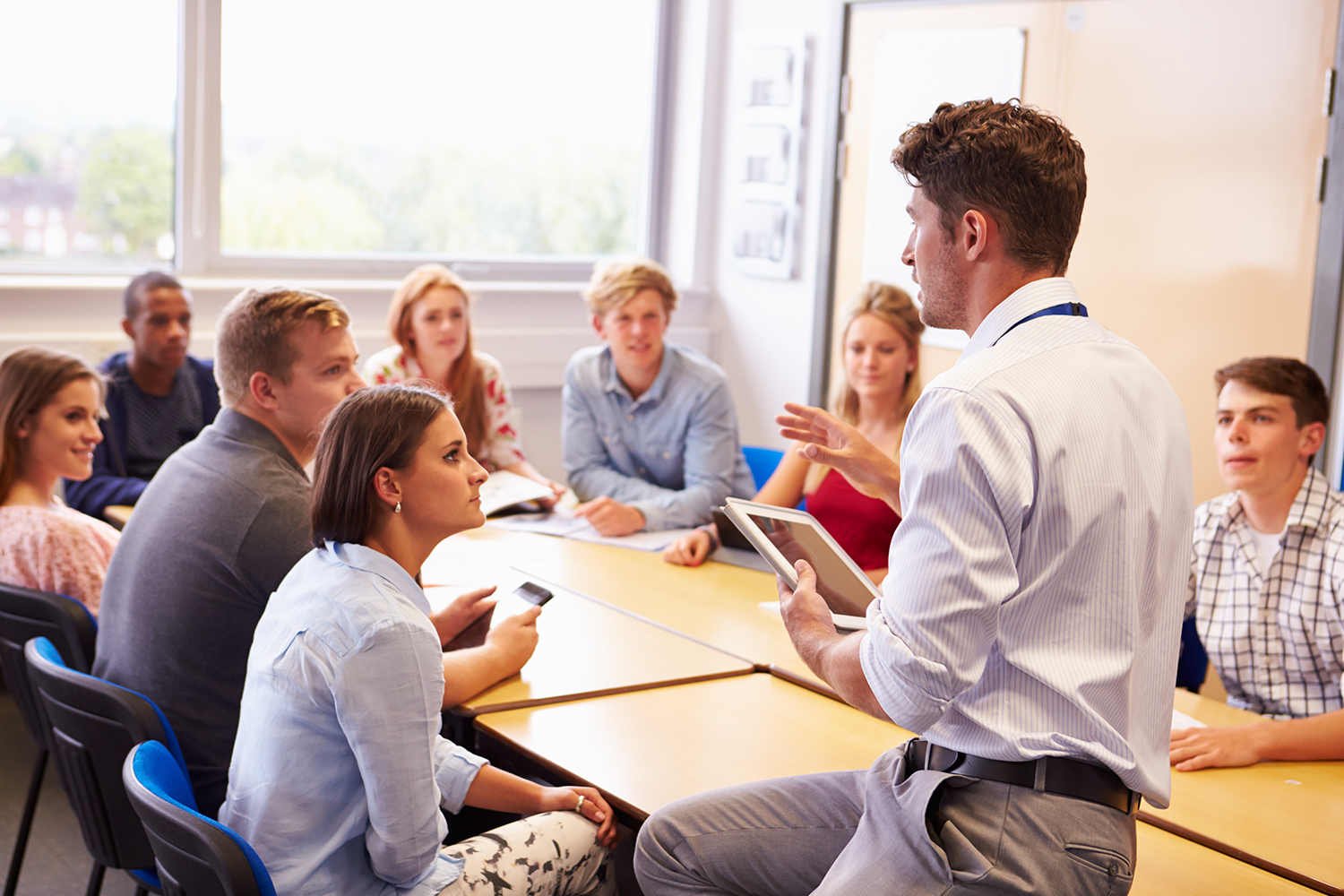 Our curriculum is taught using the communicative approach to language teaching, and is designed to teach the integrated skills of English language listening, reading, speaking and writing. Students practice using the integrated skills simultaneously rather than individually in order to mimic natural language acquisition. In addition to integrated language skills, students will acquire cultural knowledge throughout their course of study through skill activities presented in cultural context, using music, stories, games, movies, and other materials that are likely to be encountered in real-world scenarios. Students are encouraged to communicate in English as often as possible and are consistently presented with language activities to develop functional language skills. Instructors facilitate communicative learning by tailoring lessons to the specific needs of the class, and planning group activities and other interactions which produce meaningful communication between students.
IIFA encourages all ESL instructors to utilize TESOL's principles of exemplary teaching of English learners by:
Spending time to get to know their students.
Setting high standards and motivating students forward.
Carefully design lessons that provide understandable input for students.
Assess student understanding during class and adjust the lesson accordingly.
Frequently interact with individual students to assess their language development.
Work alongside other instructors to share lesson plans, class materials, and expertise for the further benefit of students.
IIFA faculty members are carefully selected to ensure that they meet the standards required to provide quality instruction to students. We encourage our faculty to continuously build their expertise through professional development. ESL instructors serve not only as teachers, but in many cases, advisors to students on their language journey. Our instructors strive to meet the objectives of each course and evaluate students in a fair and accurate manner.
All IIFA instructors are informed on good teaching practices and expected to follow them in their classes. Instructors keep the lines of communication open with students in order for them to feel supported and be better equipped to overcome any learning difficulties they may encounter. Encouraging group activities and working together on activities in class helps students to learn by improving their thinking and understanding. In the same way, instructors encourage active learning to help students retain more of what they learn. Frequent suggestions and feedback from their instructors will keep students focused by being aware of areas to improve. Since ESL courses cover a large amount of information, students will also benefit from the use of time-management skills that their instructor encourages. Our faculty sets high expectations for students, and communicates these expectations throughout each course. Instructors respect and value students for their unique strengths, and will recognize and work with students to identify the best ways for them to learn.