Our multi-level General ESL Program is designed for post-secondary English language learners seeking to enhance their ability in all aspects of English communication. The program is student-centered and aims to create an immersive language learning experience for students, to prepare them for real world communication in English. Throughout the program, students will work to improve Speaking, Listening, Reading, and Writing in English.
Students can progress from Beginning I to Advanced II, with the ultimate goal of achieving a proficiency in the English language that allows students to communicate spontaneously and effectively in most situations, both familiar and unfamiliar. Students who complete their ESL certificate program have the opportunity to continue their education to meet their academic and professional goals through IIFA's Academic ESL, TESOL Certificate, and Business Communications programs.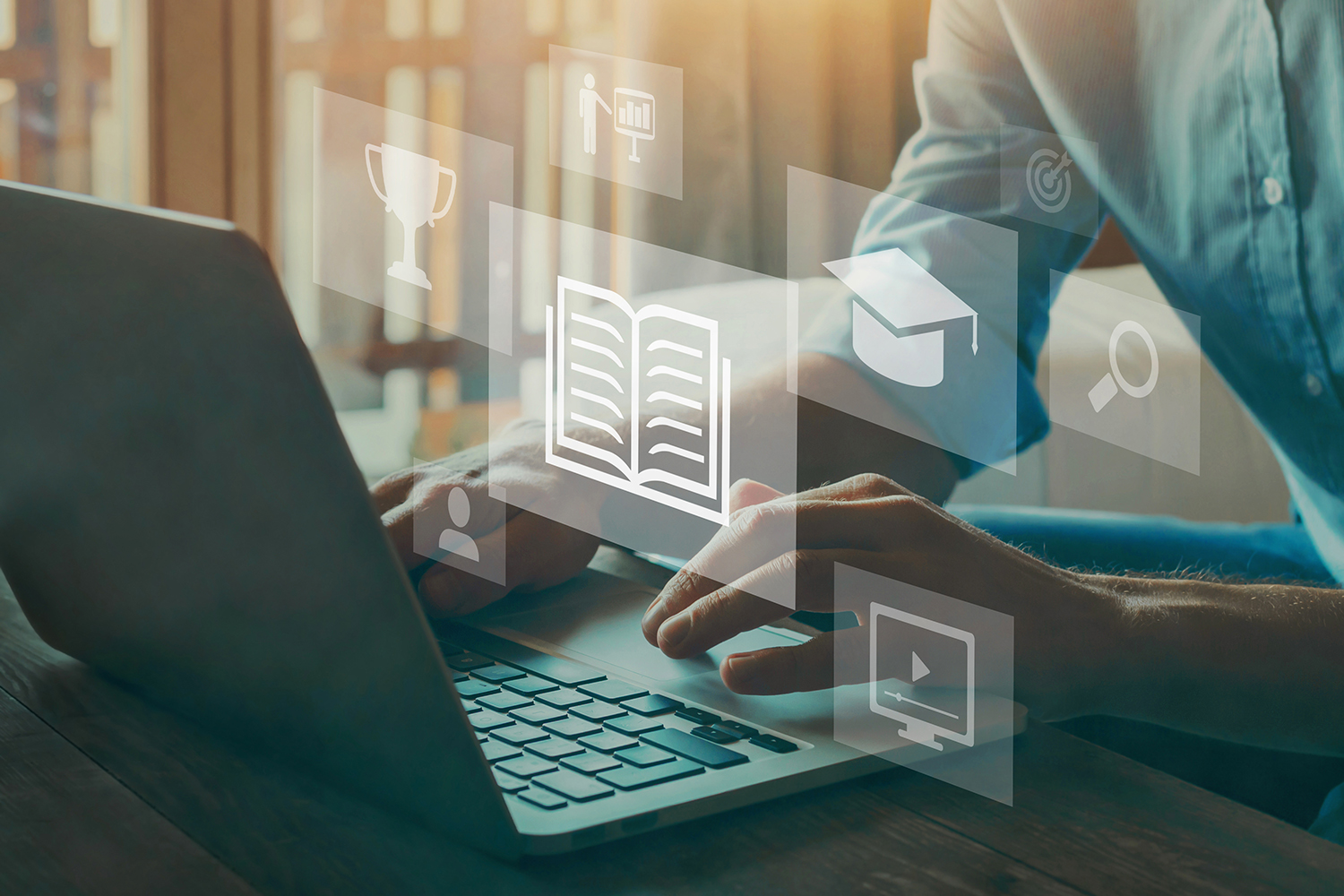 Our ESL instructors apply TESOL's "6 Principles of Exemplary Teaching of English Learners" in their classrooms by:
Taking time getting to know their students.
Creating an environment for language learning by setting high standards and motivating students forward.
Carefully designing lessons and creating comprehensible input for students.
Assessing student comprehension during the lesson and adjusting as needed.
Frequently interacting with individual students to assess their language development.
Collaborating with other instructors to share experience, lesson plans, class materials and techniques.
ESL PROGRAM STRUCTURE AND SEQUENCE
Each level of our ESL program is 15 weeks and classes are conducted 18 hours per week.
| Program/Course | Clock Hours | Tuition |
| --- | --- | --- |
| | General English Program (6 levels) | |
| | | |
| | | |
| | | |
| | | |
| | | |
| | Academic English Program (2 levels) | |
| | | |
| | | |
| | Business English Program (2 levels) | |
| | | |
| | | |