At IIFA, we strive to provide our students with all the tools and knowledge they need to meet all of their English learning goals and thrive in an English- speaking environment, whether that be in school or in the workplace. We are devoted to helping our students reach their full potential.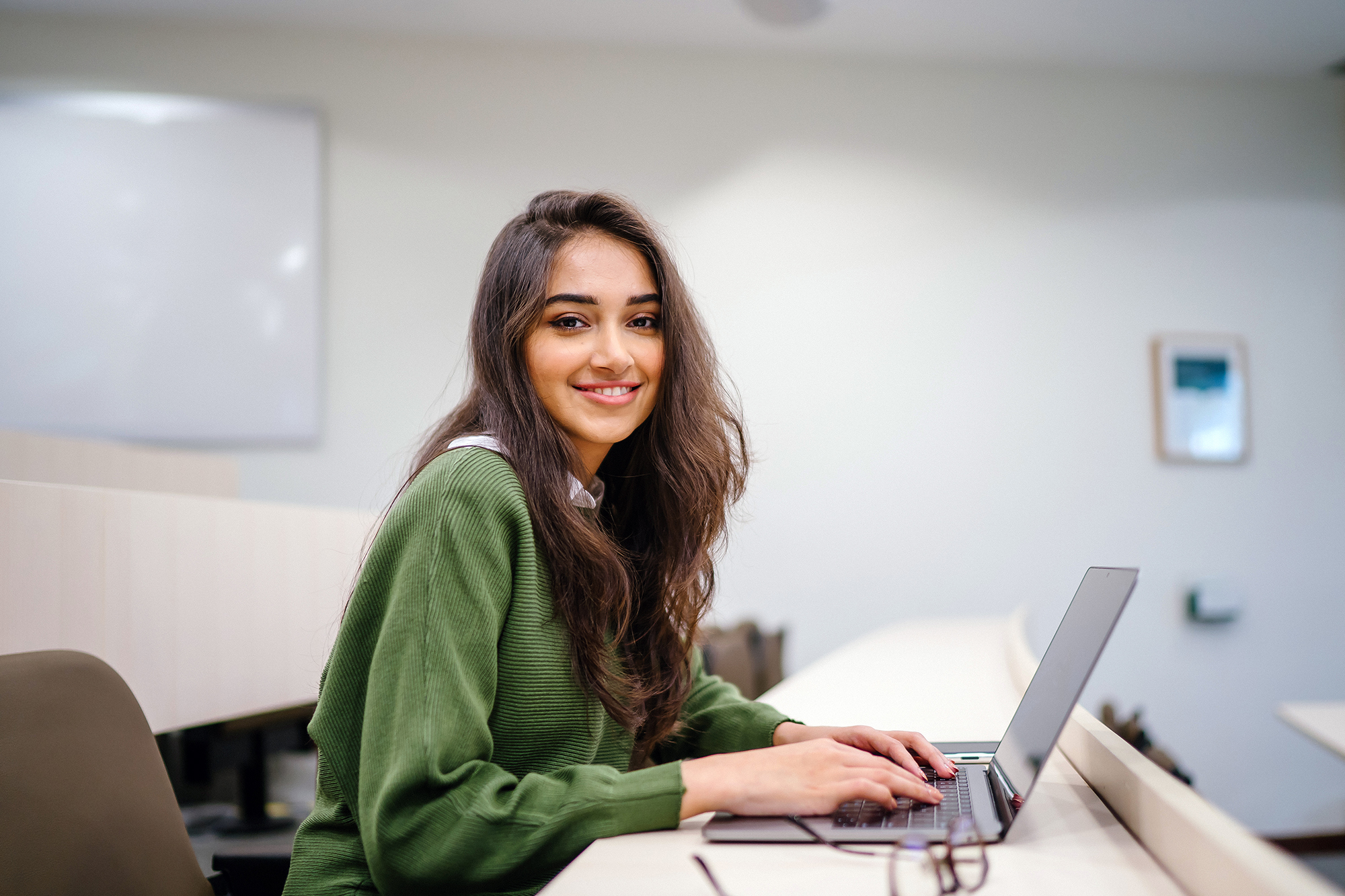 IIFA English Learning Center?
◎ We provide multiple scholarship opportunities to all new and continuing students.
◎ Our class schedules consist of two or three days per week, so all students have more freedom.
◎ IIFA is a three-semester system, providing a longer vacation of more than 4months after the end of the second semester.
◎ All of our teachers are experienced, native-speaking instructors optimized for ESL education.